October 2019


BLACK DAYS






Enjoy 25% discount on your order


10 days to receive 25% on the whole shop!


Just enter the code BLACK25 during validation to activate your advantage!


* Minimum purchase € 10 - Multiple offer valid until October 20, 2019 midnight





---


Arom-Team celebrates its 6th anniversary
Happy birthday, vape friends !

(and we couldn't have done it without you)
---
You finally find your e liquid recipe ?
In electronic cigarette, finding an all day vape is priceless.

But you can do even better by educating your taste buds, making exciting discoveries, and offering you a liquid change you never expected.

Never rest on your laurels and always move forward. You join Arom-Team motto.

To accompany you in the evolution of your vape and thank you for having contributed to our success, we offer you the opportunity to further your search for tastes and change your usual e liquids at a lower cost

Get 10% off from 10€ purchase - Code

Happy1
Get 15% off from 20€ purchase - Code

Happy2
Get 5€ off from 29€ purchase - Code

Happy3
Get 10€ off and free shipping from 65€ purchase - Code

Happy4
* free shipping only for France
Happy Birthday !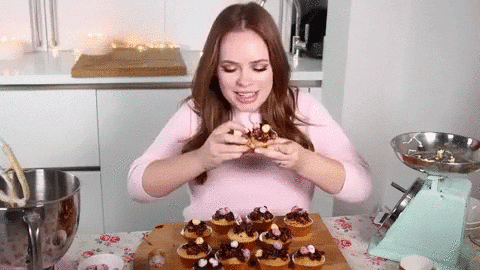 Special operation valid from June 3 rd to 30th 2019 until exhaustion of the gourmand manager and stocks!